TOP GRADE PHOTOGRAPHY WORKS
38%
38% of listings using top grade photography sell for a higher asking price.
64%
64% of top grade photography receive more interactions online.
96%
96% of people selling their homes are apt to hiring a realtor with top grade photography
We turn to real estate photography to help realtors showcase listed homes and give buyers more interest in a home before they even see it. Our business model runs off the core principals of capturing your vision at a very fair price. We offer full coverage of each house that can be up to 30-35 pictures. We also put forth an exclusive photo book you can use for open houses and more. If you shop with Masterpiece Photography we will run every picture through a state of the art editing software. For pricing information click below.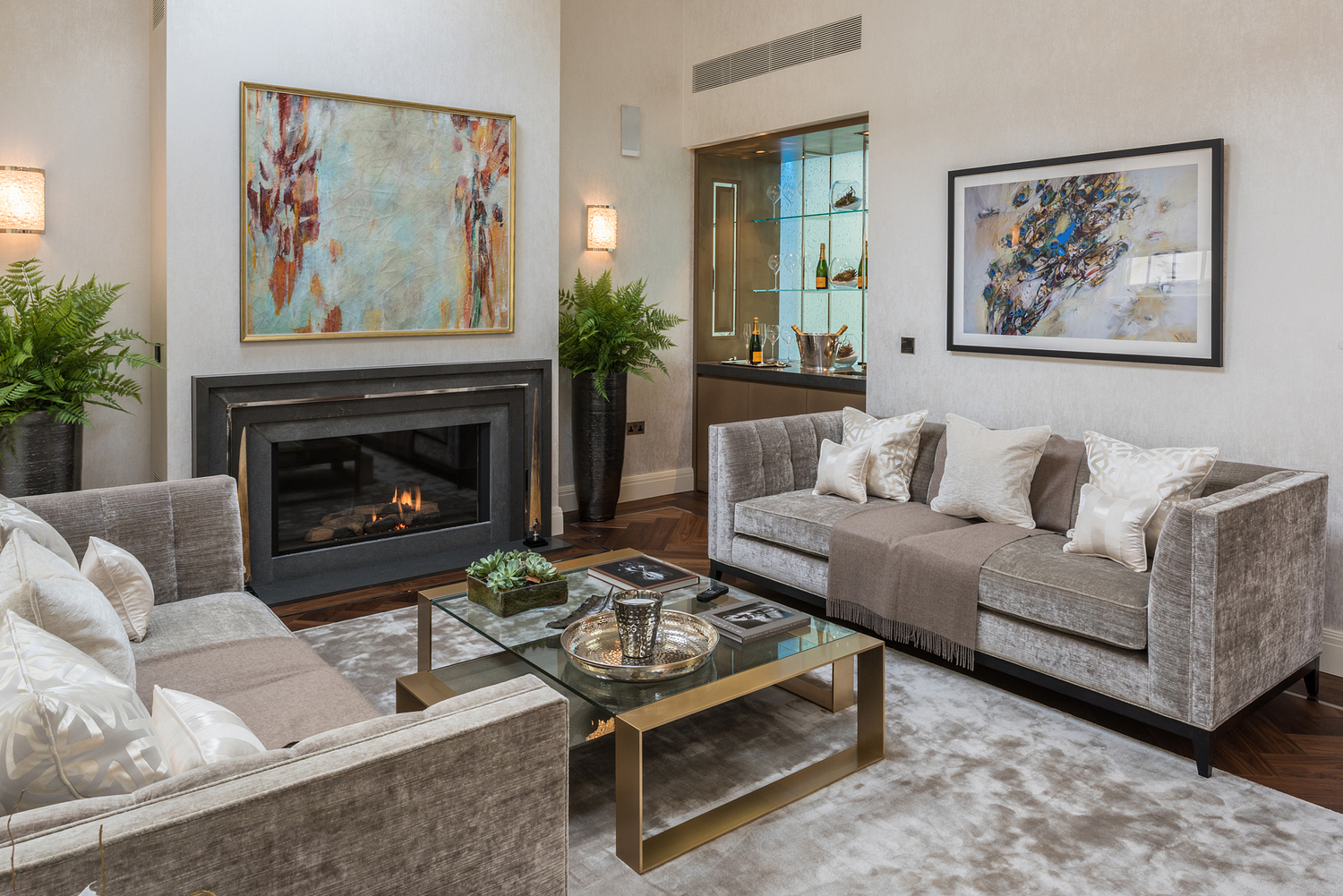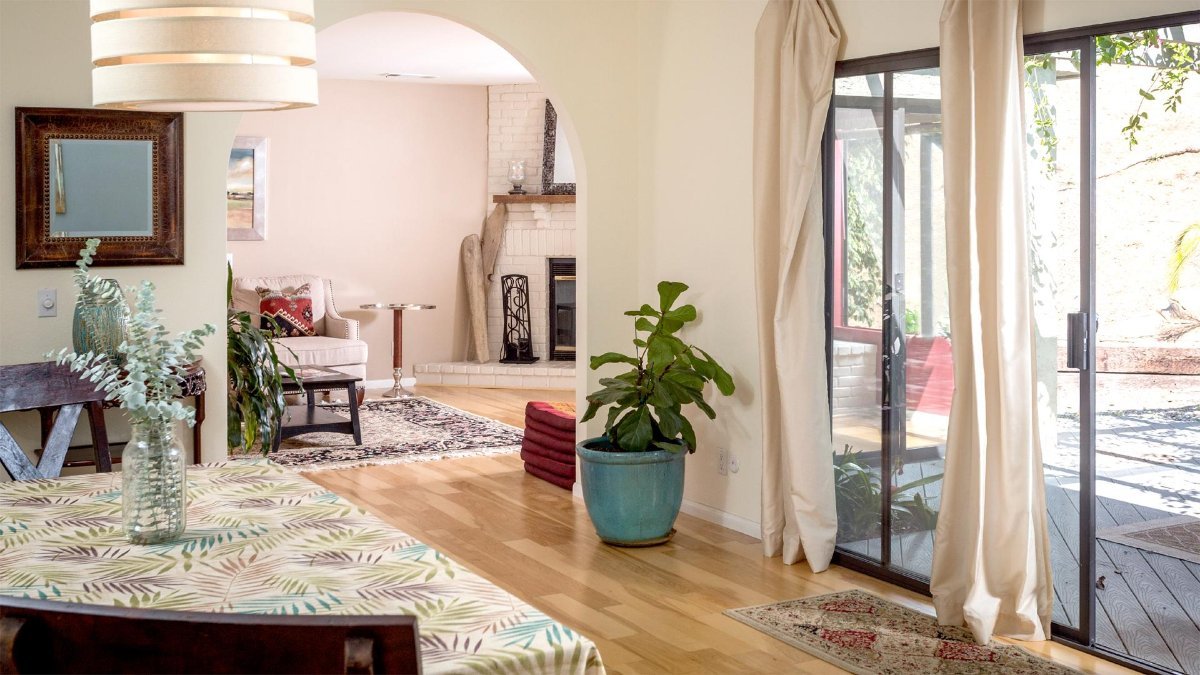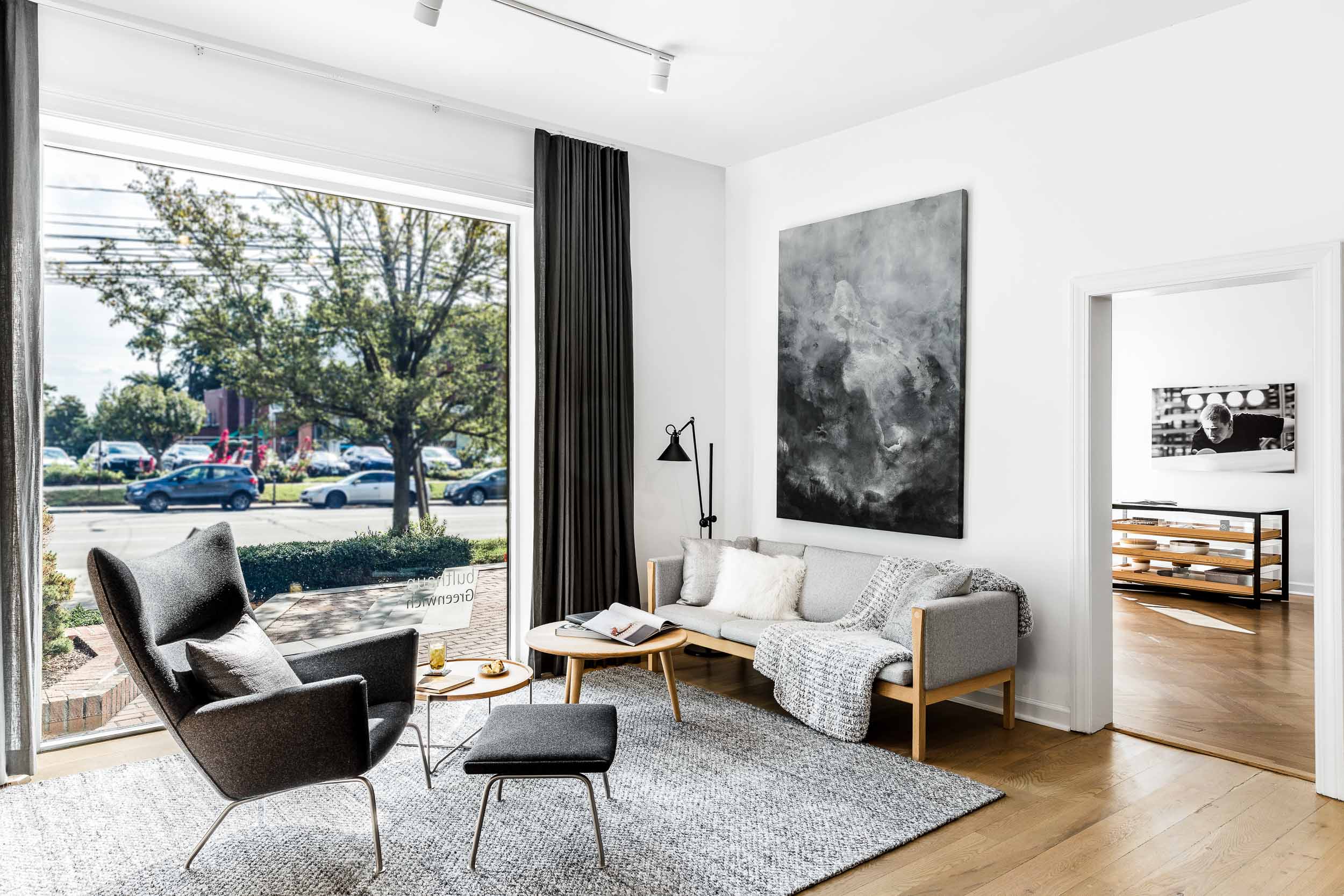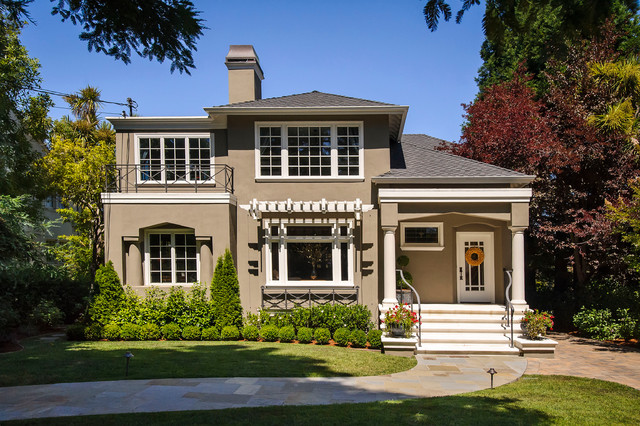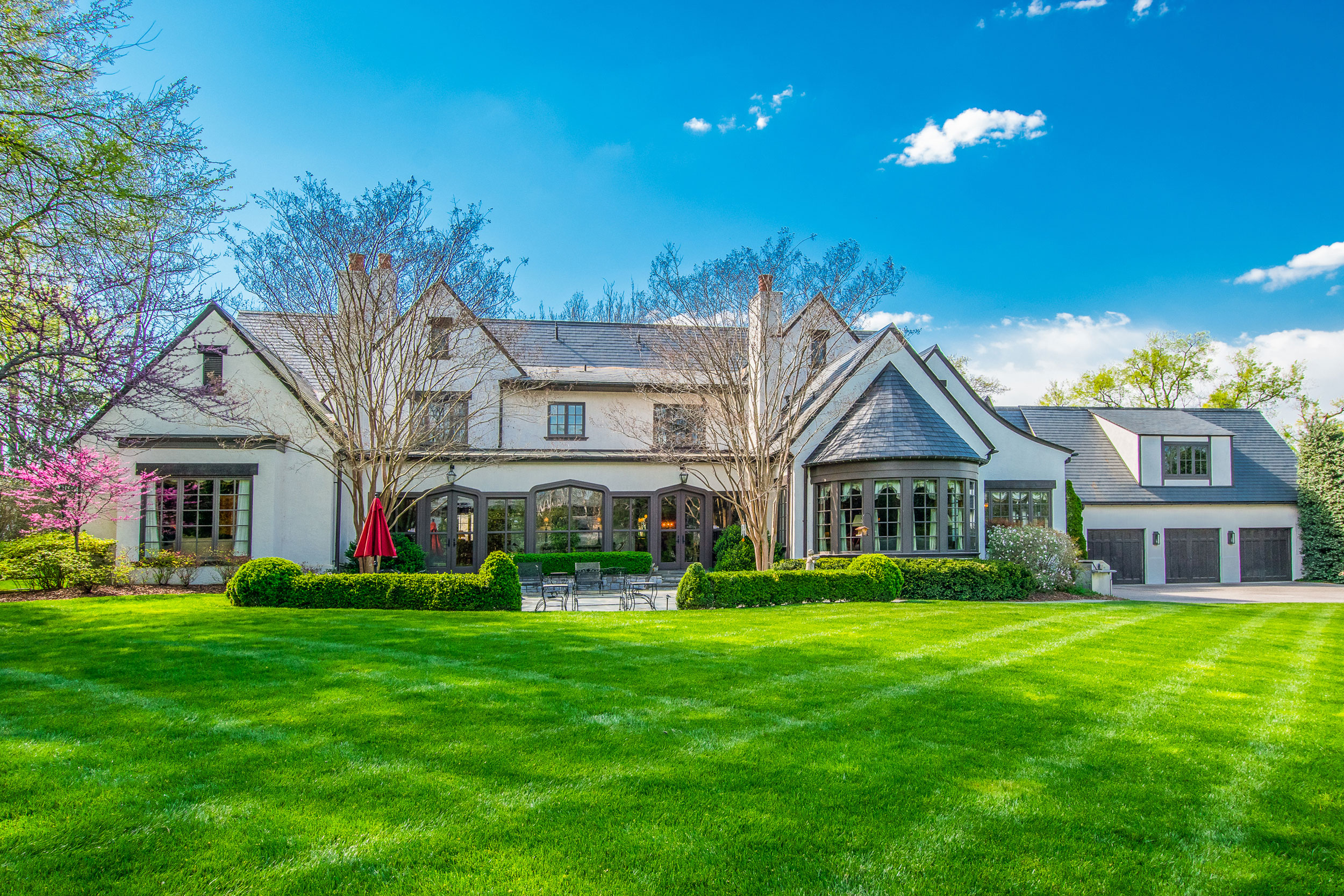 Masterpiece photography is excited to announce that we are now offering personal photo shoots for you! We are offering to take you to select locations to get the perfect view behind each smile. We will put each picture through our top line editing software and get the product you deserve. For pricing information click below.