We turn to real estate photography to help realtors showcase listed homes and give buyers more interest in a home before they even see it. Our business model runs off the core principals of capturing your vision at a very fair price. We offer full coverage of each house that can be up to 30-35 pictures. We also put forth an exclusive photo book or brochures you can use for open houses and more. If you shop with Masterpiece Photography we will run every picture through a state of the art editing software. For pricing information click below.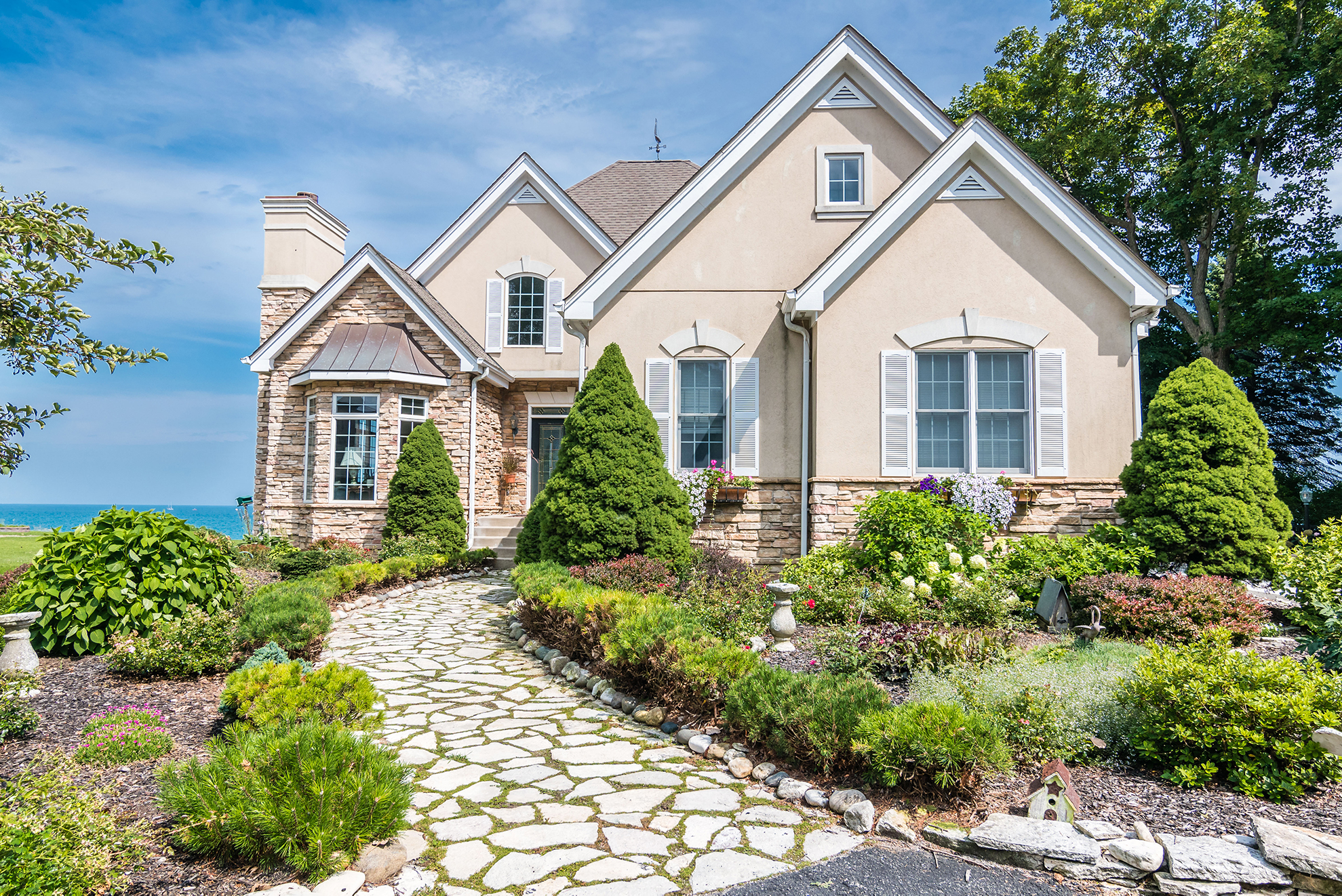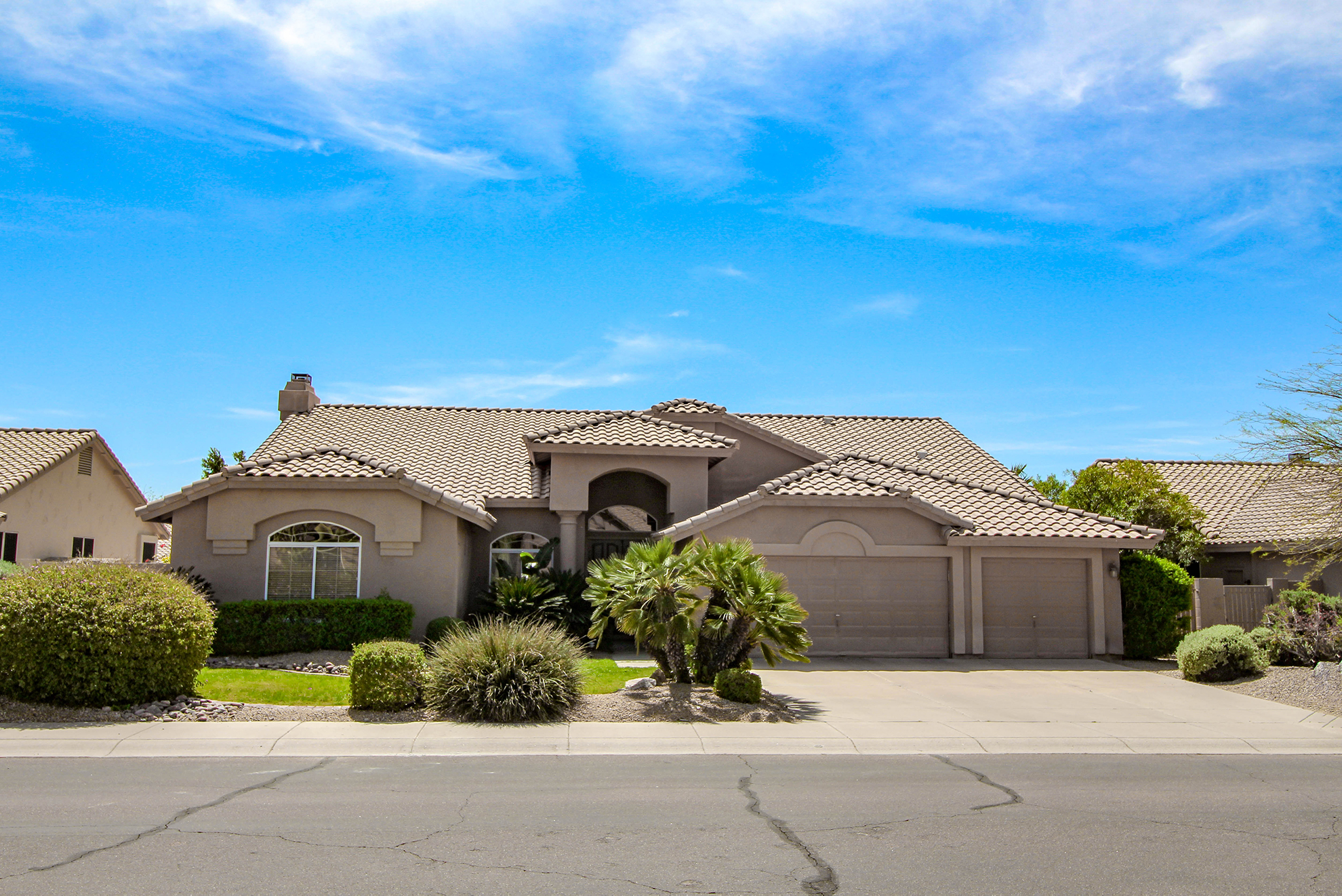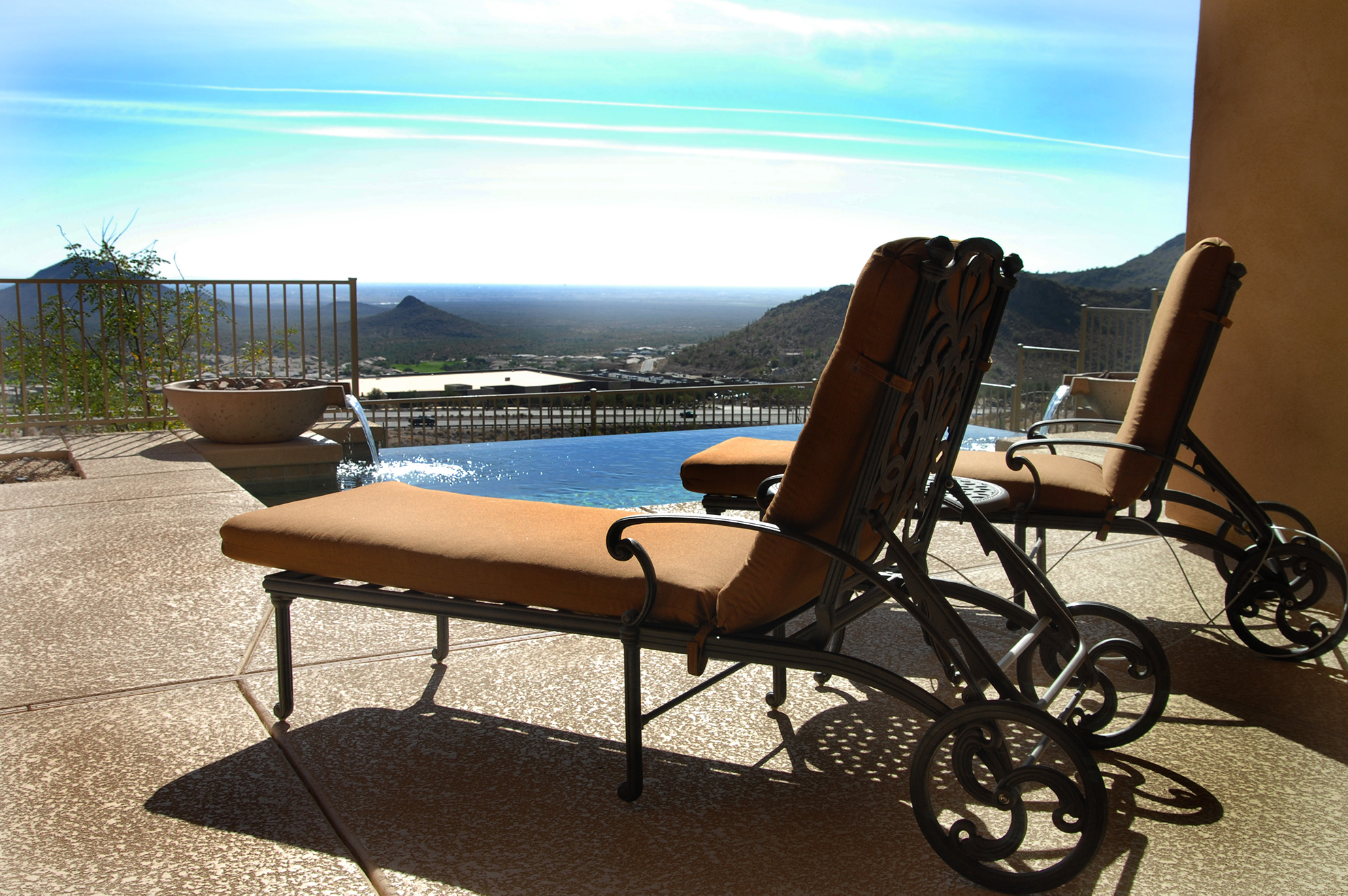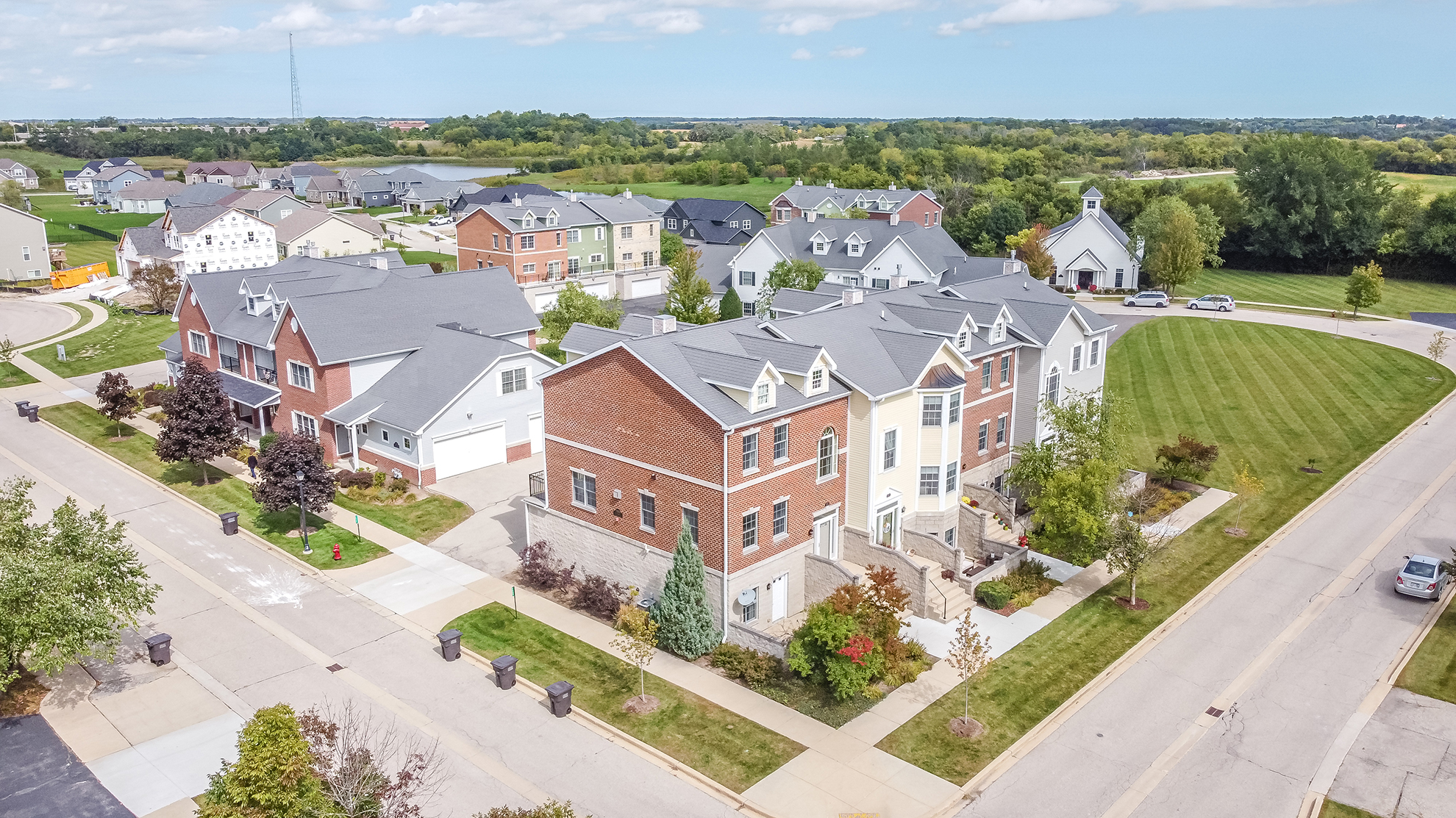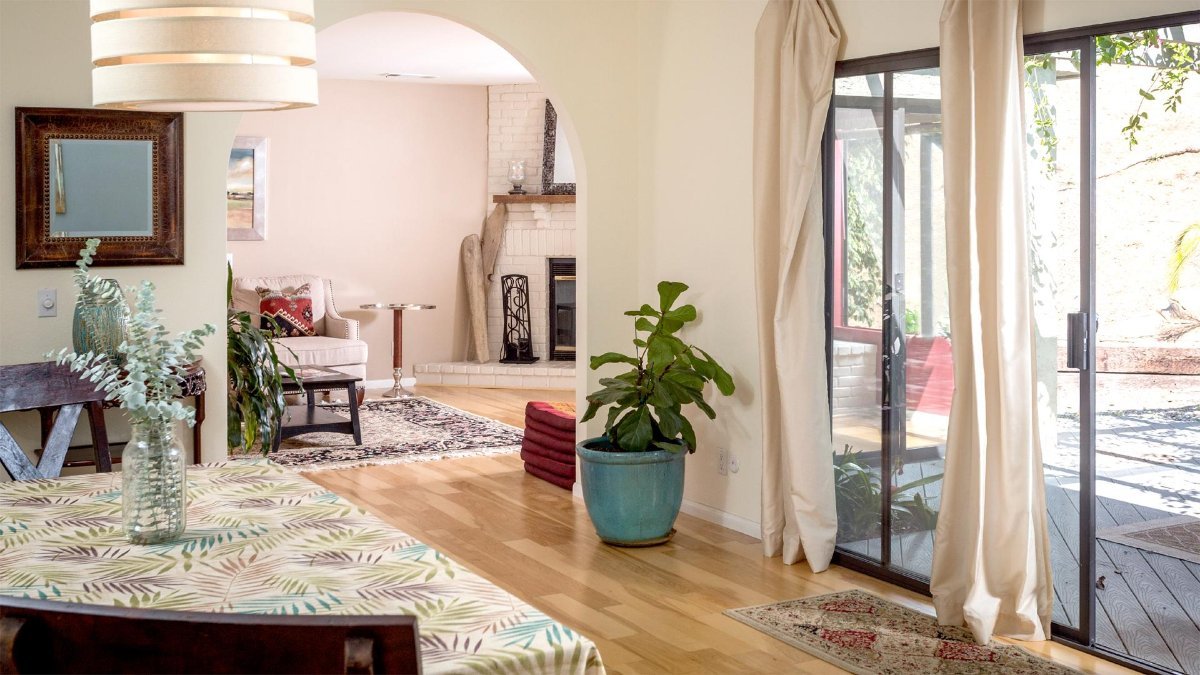 Features
COMPARE PACKAGE FEATURES
$105
2000 SQ ft or below
(5.25 per photo)
$125
3500 sq ft or below

(5 per photo)
$145
4500 SQ FT OR BELOW
(4.83 per photo)
Add any service below to the photo package you choose!
Drone Shots

2-5 Shots of home from above


$30
Photo Book

1 Exclusive photo book for open houses

$25
Twilight Photos

2-5 Shots of house during the golden hour

$20
Brochure

1 Brochure that showcases the property information and pictures for open houses

$15
Shareable website link

Get your own website that has all your photos on it, and can be shareable to social media


$15