"Look and think before opening the shutter. The heart and mind are the true lens of the camera" - Yousuf Karsh
                       Masterpiece photography was created off the principals of serving local realtors to feature their listed homes at the best quality. We travel all around Southeastern Wisconsin showcasing homes through our lens. We use the mainstream software "Adobe Light room" to enhance the photos we take of proprieties. One reason to select us over other photography services is due to our relentless customer service; we serve you, and always make sure our customer is satisfied.
Thank you for choosing Masterpiece Photography. We produce pictures that make statements themselves. We are overjoyed to begin serving you!
Cade Girardi is the head photographer of Masterpiece Photography and puts dignity in every visit. He enjoys his time working for the customer and listening to each request his clients have for him. His positive attitude is contagious and his work is phenomenal. 
Outside of his work he follows his biggest influence, his dad, Jeremy Girardi. Jeremy is a realtor himself and helps direct Cade to shape exactly what the consumer is looking for. 
Each picture with Cade behind the camera shows something more than just the landscape; it shows his heart and love for photography.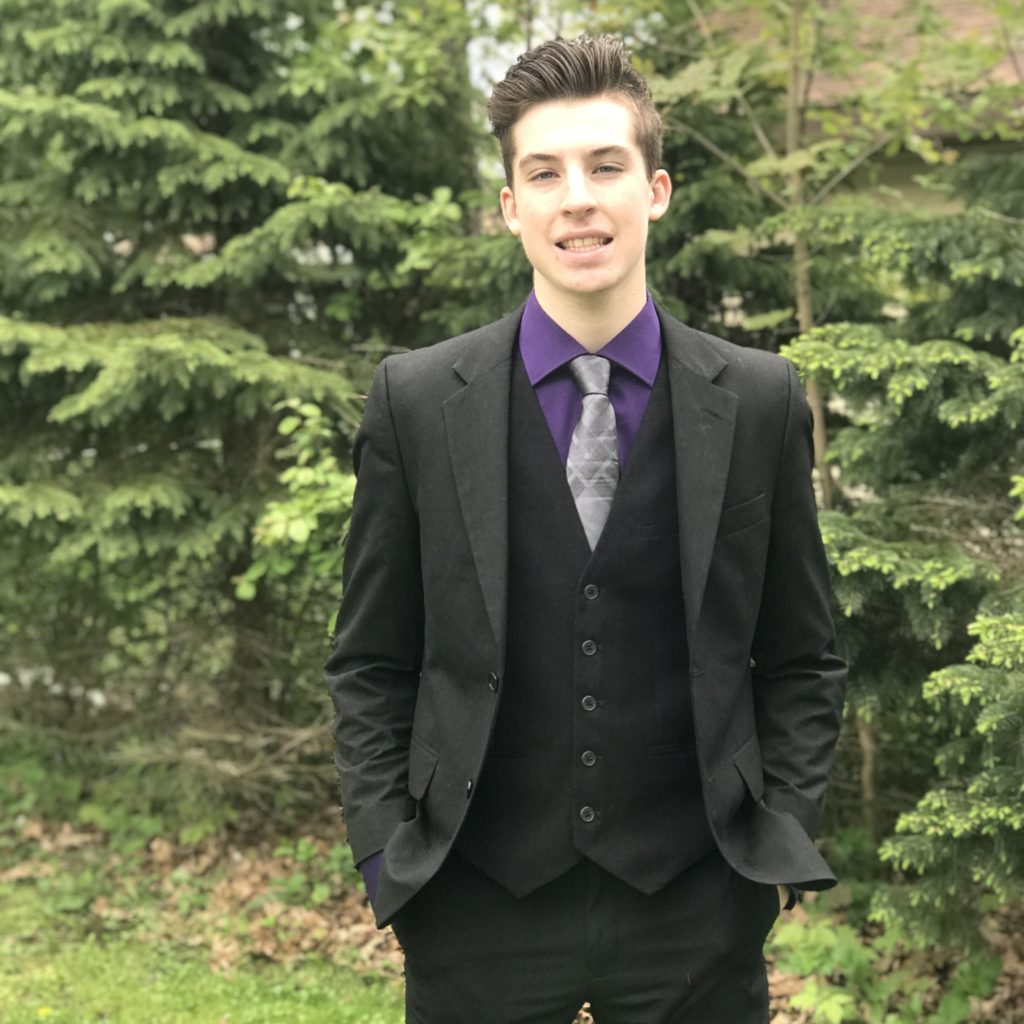 [contact-form-7 id="134″ title="Contact form 1″]